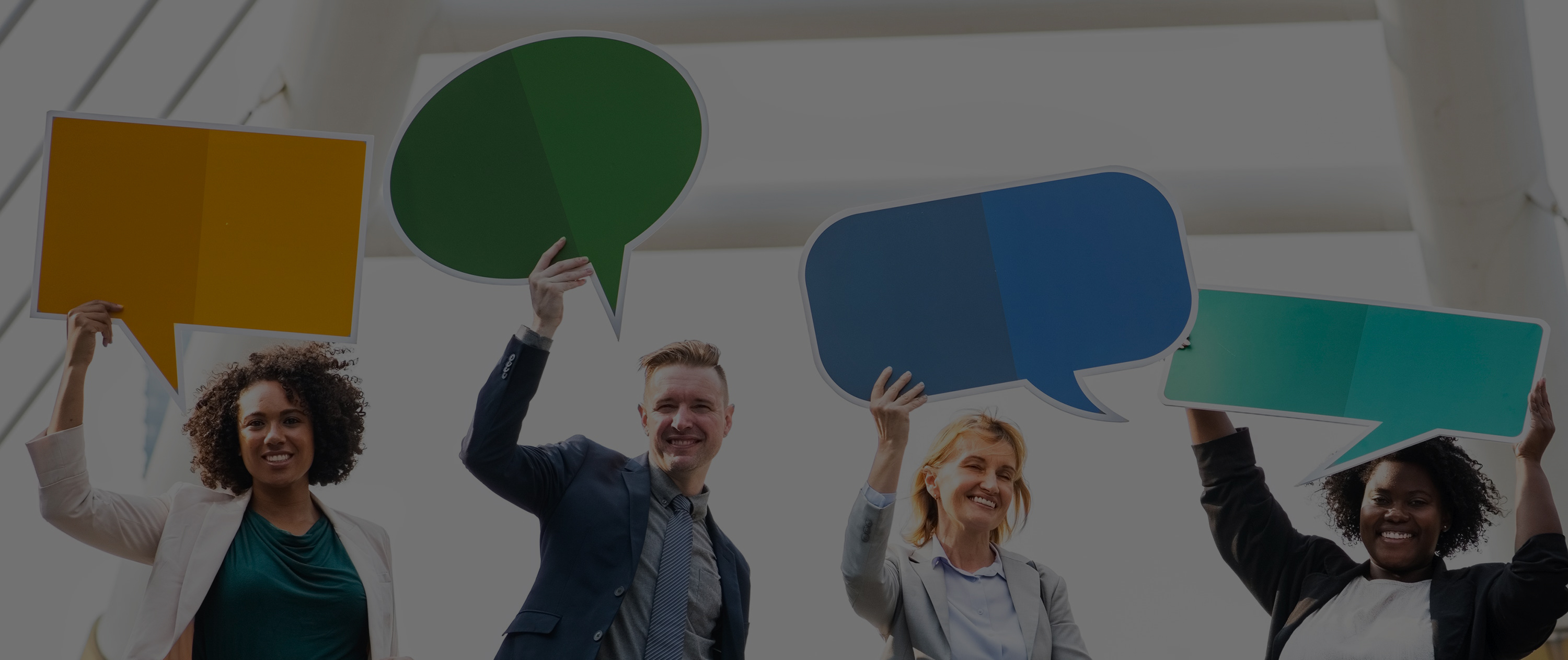 Completed projects. Happy clients.
Our greatest asset is our client list. We work hard to earn our customers' loyalty, and it shows…they tend to stick with Spigot for the long-term, rarely changing providers. Why? Because we focus on their needs, adapt when they change, and appreciate their business. Take a look at how Spigot has helped several customers with their diverse technology needs.
 Technical expertise. Shared success.