Spigot Networks is here to help you with your technology, communications, and computer networking requirements.
* If you don't see your specific need listed, please reach out to us for a quick conversation – our diverse experience and comprehensive capabilities make it likely we can help you achieve your goals.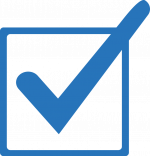 These are the core services that help your business run day in and day out. They include the basics such as computer setup and help desk support to more complex solutions such as server selection and installation, as well as data backup.
Computer and server hardware sales and support
Networking – everything from cabling, hardware such as switches and routers, to VPNs and wireless network solutions
Help desk support – questions about PC or Mac computer and/or software for business
Data backup solutions
Computer networking/advanced network topology
Virtualization technology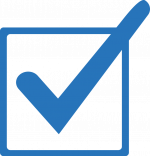 "Spigot staff talked with us regularly throughout the project so we always felt updated and aware of project status. They really grasped the complex requirements of our network and responded like a partner."
- Forreston State Bank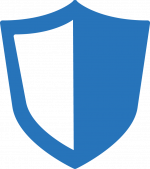 Every device on the Internet is under constant attack by automated systems looking for an unlocked door. We strive understand your business and industry. We will make sure sensitive data transactions and the storage of sensitive or personal information is safe and secure. All of these transactions should be auditable and compliant.
Assess your current business computer environment
Assess industry best practices and compliance requirements
Create an in-depth plan to keep your computer systems and data safe and secure
Construct stringent computer systems security - both monitoring and alerting
"They are always responsive, friendly, and helpful, and they are able to explain complex concepts, strategies, and tactics so that we can understand them adequately to make decisions." -M45 Marketing Services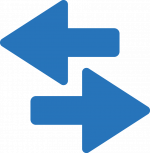 Systems Design, Installation, and Integration
We excel in looking at the big picture. We assess how your business works, what you need now, and what you need for future growth. Then, we develop a customized plan for you.
Assess your current systems to find their strengths and limitations
Define challenges your business is currently facing and friction points that prevent systems from integrating together
Create a custom plan that works for you today and anticipates your future needs
Includes business telephone and unified communications systems, video surveillance, and access control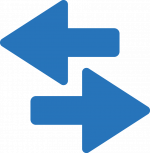 "Their personnel are very knowledgeable in their field, as well as with the equipment and systems they are installing." - ENGIE Services U.S.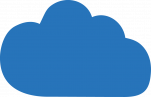 Through Elon.cloud, we createfully managed solutions that optimize your capital expenditures and recurring costs in a way that is customized to your business needs.
Managed VoIP telephony services
Fully managed web hosting, with a focus on fast WordPress hosting
Managed and hosted customized cloud services, such as secure FTP servers
"Dave set up a state-of-the-art storage and backup system that has grown and adapted with my business over the years." - Hillside Studio
 Technical expertise. Shared success.