Completed projects. Happy clients.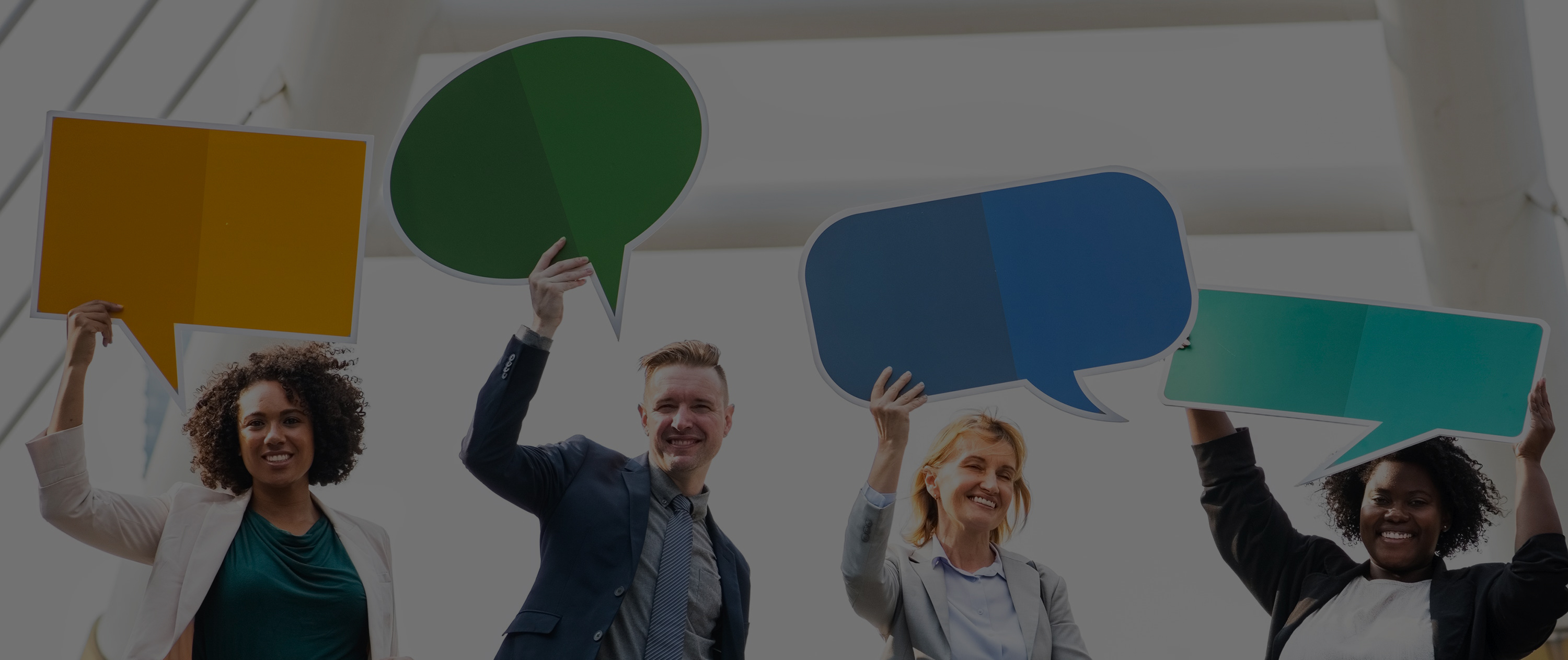 Completed projects. Happy clients.
Project: New integrated phone system for three branch locations
Being a bank, we need to be very aware of security and carefully assimilate multiple connections to our networks. Spigot completely understood our concerns and worked well with multiple vendors to integrate our telephone system into our network, harnessing fiber connections.  Now we can seamlessly transfer calls between our facilities. Spigot staff talked with us regularly throughout the project so we always felt updated and aware of project status. They really grasped the complex requirements of our network and responded like a partner.
Christopher Cronau
Forreston State Bank
Our relationship with Forreston State Bank truly exemplifies our "Shared Success" vision of how we do business.  Not only are they our customer, they have been an invaluable partner to us for our banking needs.  While working with them on their phone system project, we recognized that their staff and leadership were truly exceptional and switched to them for all of our banking needs. We have never looked back.  We would recommend Forreston State Bank to any small business that needs a banking partner and are so pleased to count them as a customer.
 Technical expertise. Shared success.