Completed projects. Happy clients.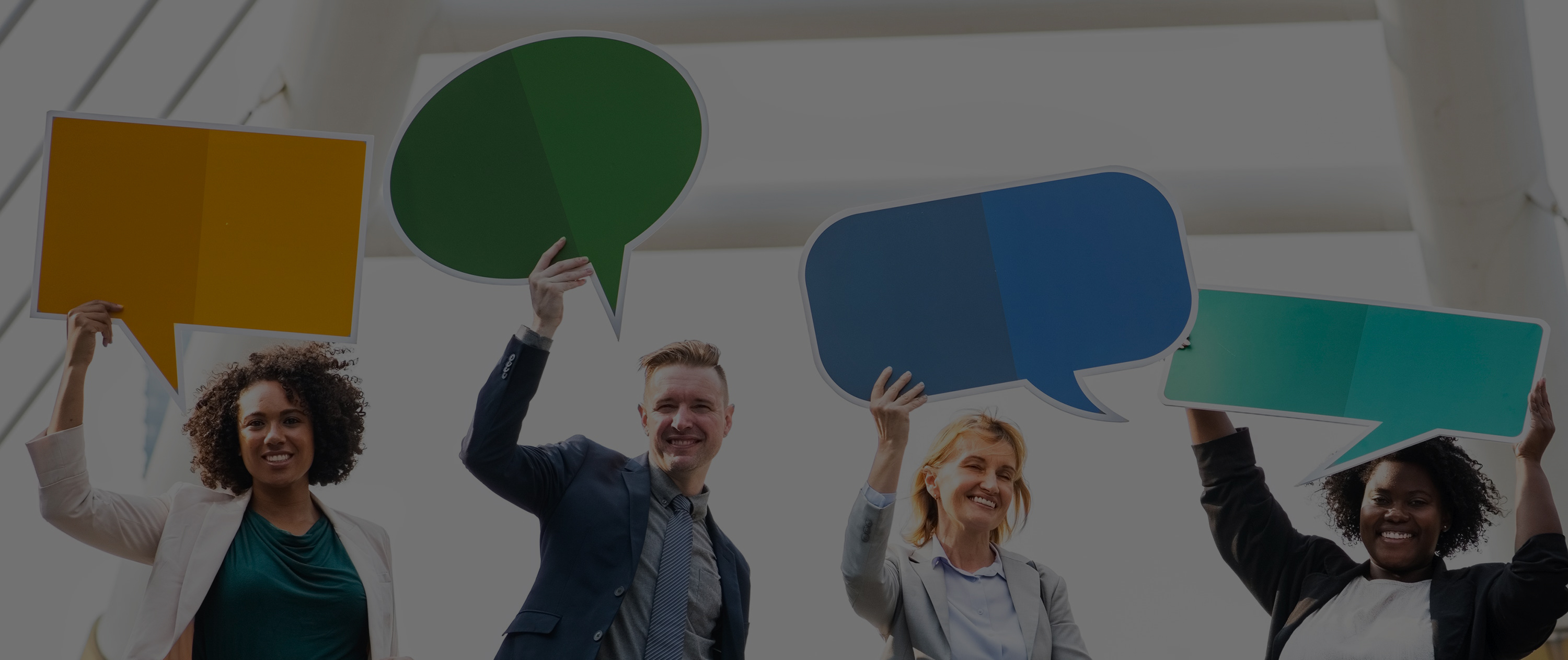 Completed projects. Happy clients.
Project: Full Service IT Support
Dave and his team have been very accommodating over the years to assist with all of our IT needs. Not only have they provided excellent IT maintenance and support, but they've been great at improving our structure, system security, and backups. They have provided a complete solution for all of our company needs. I recommend Spigot Networks to any business or organization. The entire staff is knowledgeable, courteous, and provides excellent customer service!
Joan Strong
Adkins Energy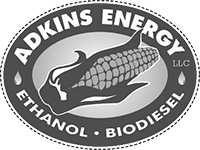 We have been very fortunate to partner with Adkins Energy.  As always, security and infrastructure are the key things we focus on first with any customer. We have worked with Adkins extensively to improve  both the business and industrial networks to make them more secure and robust. Additionally, we have been able to improve employee communication with a plant wide signage display system and comprehensive wireless network coverage across a large area that allows vendors and employees to stay connected no matter where they are.
 Technical expertise. Shared success.