Completed projects. Happy clients.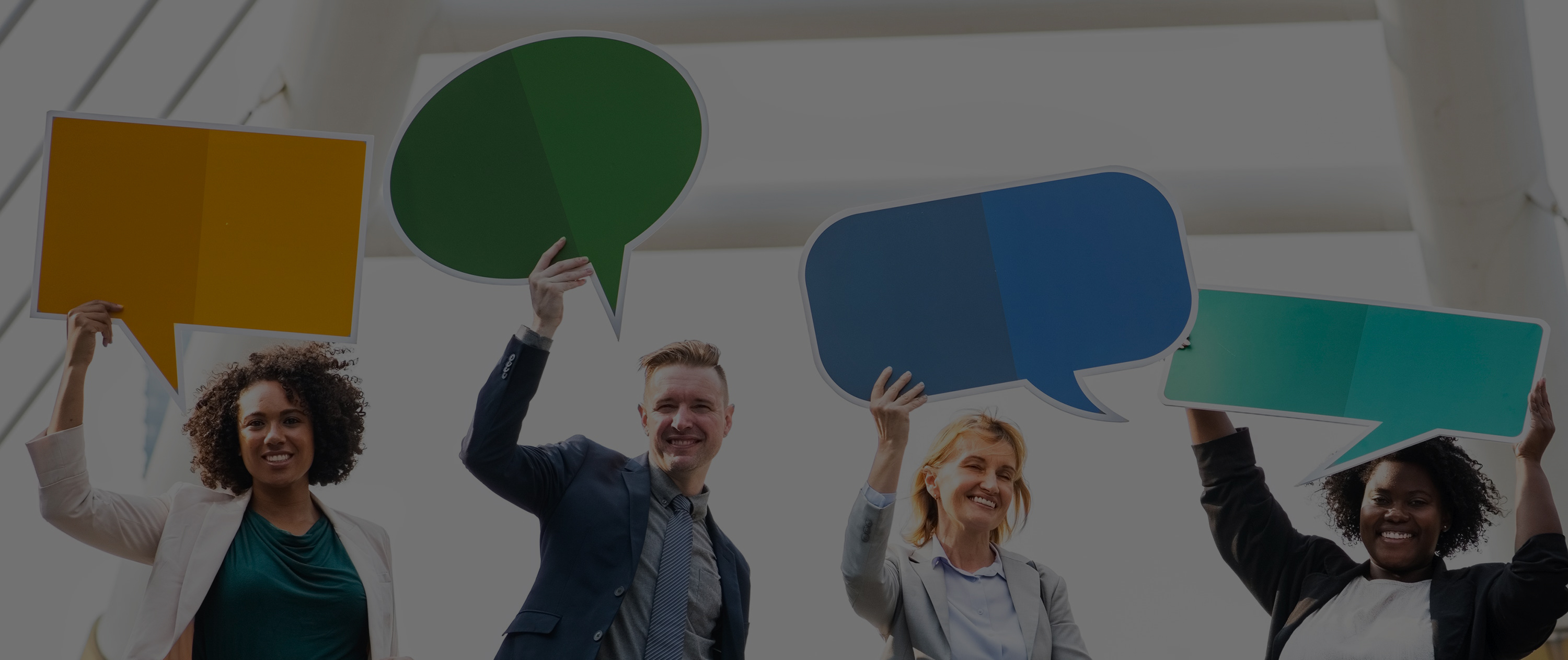 Completed projects. Happy clients.
Project: Customized server design and support/telephone system
Spigot has been responsible for my photography studio's server since the mid-1990s. Dave set up a state-of-the-art storage and backup system that has grown and adapted with the business over the years. He suggests and installs creative, affordable, and reliable solutions so I don't have to worry about losing client files, even in the case of a fire. Plus, I know I can rely on Dave and his employees to take care of any problem with our server or phones in a very timely manner. They take my needs seriously. I would never even consider using anyone else. Period.
Jody Coss
Hillside Studio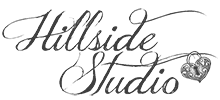 It is clich
é

to say "No customer is too big or too small," but we believe every small business needs and deserves quality IT services and support.  As a photography studio, Jody needed both high-performance storage solutions and bullet proof backup for a very large amount of data.  We worked hard to find a cost-effective solution that has provided many years of reliable service.
 Technical expertise. Shared success.