Completed projects. Happy clients.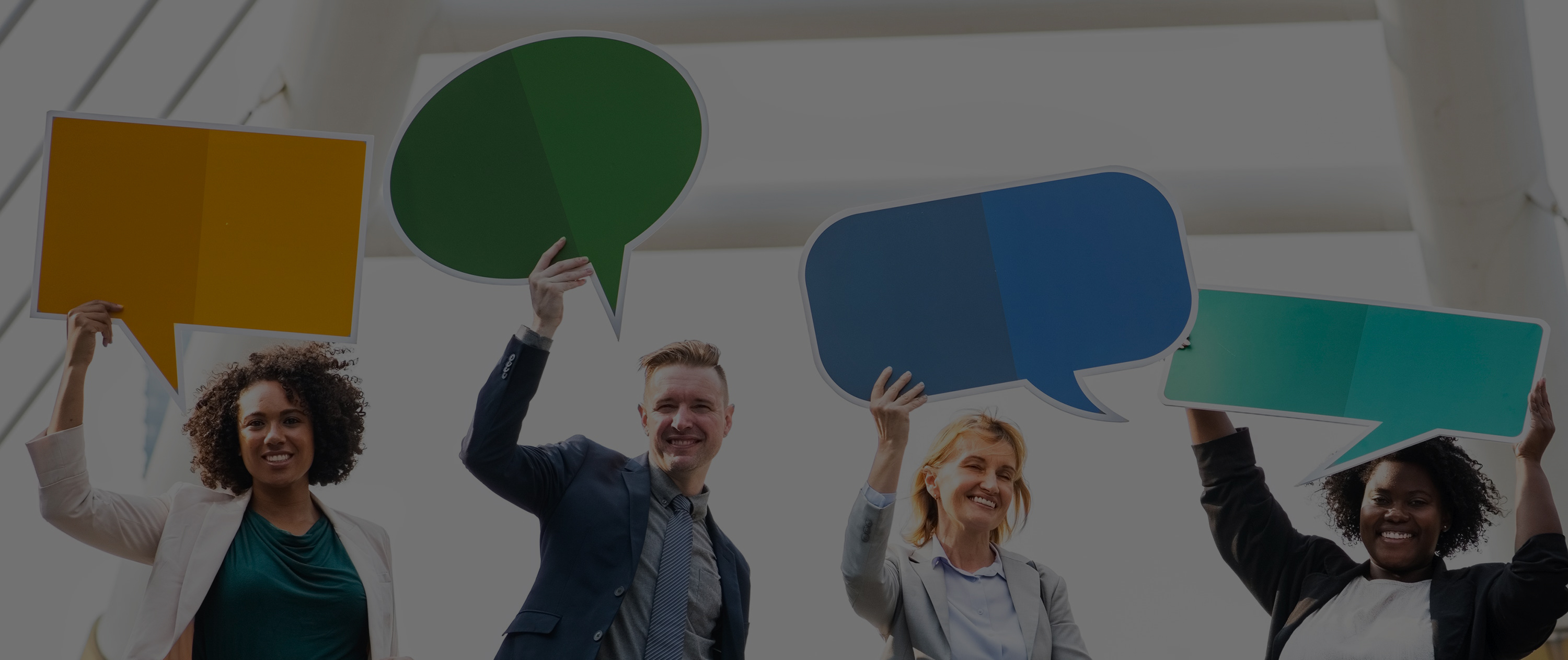 Completed projects. Happy clients.
Newell Brands – Freeport Campus
Project: Access Control, Surveillance and Cable Plant Management
For many years, Spigot Networks has done an outstanding job of managing our Access Control and Surveillance systems across our Freeport facilities.  As our needs changed, I knew that I could count on Spigot to provide carefully planned upgrades that always kept us moving toward the latest technologies.  When problems arose, their responsiveness was critical.  After a substantial lightning strike took down our entire Access Control system, Spigot worked around the clock over the weekend to make sure our 350 employees had access to our facilities on Monday morning.
Dennis Hillman, Facilities Manager
Newell Brands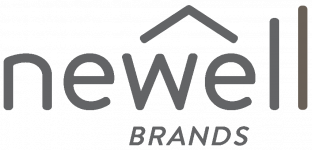 Our relationship with Newell began primarily providing cable plant management for their facilities and data center. Over time we proved ourselves a valuable partner in upgrading their legacy surveillance and access control systems to IP based systems to increase ease of management and security.
 Technical expertise. Shared success.