Completed projects. Happy clients.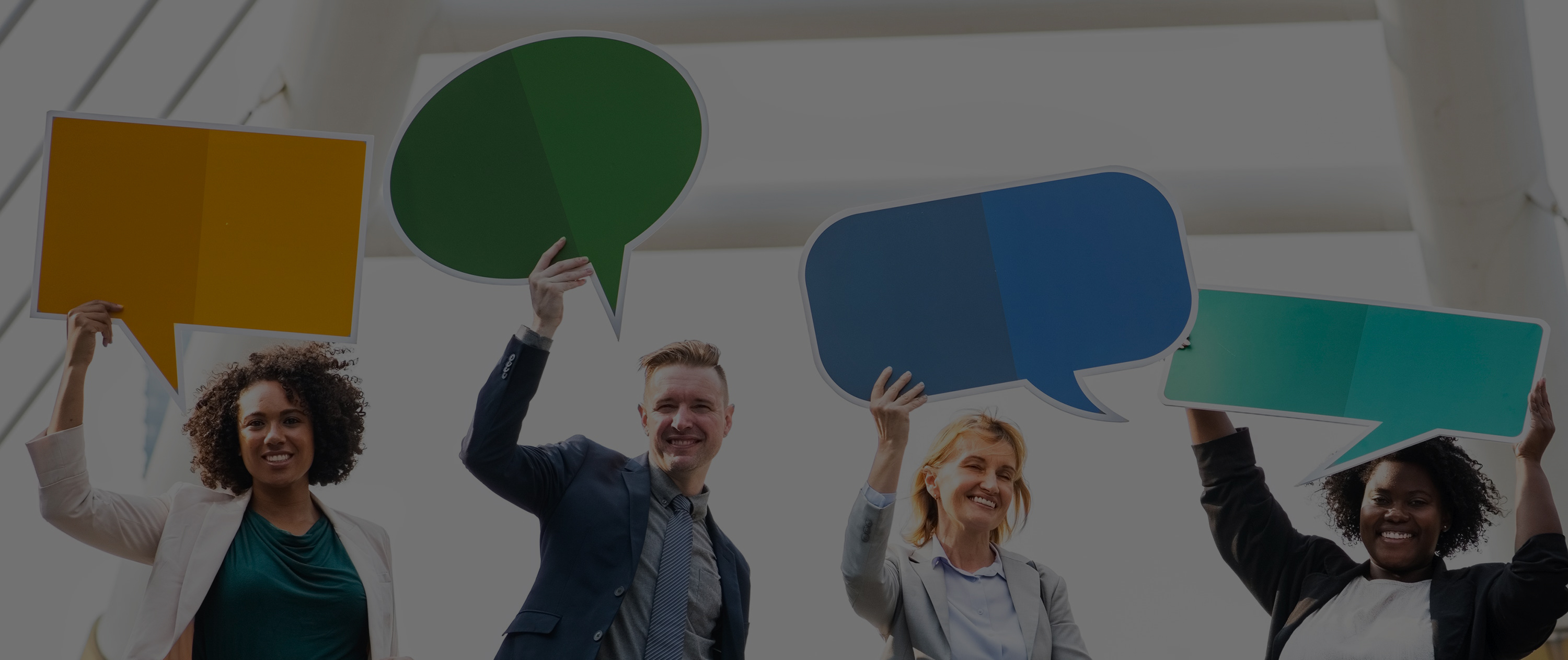 Completed projects. Happy clients.
Project: Card-reader door access and video surveillance system for school district
We often are working with tight timeframes for our projects and our projects with Spigot are no different.  We needed a high-quality, integrated and reliable surveillance and access control system to enhance the safety and security of students, staff and visitors and it needed to be installed in just three months.  Spigot met that challenge.  Their personnel are very knowledgeable in their field, as well as with the equipment and systems they are installing. They develop creative solutions and complete projects on-time and on-budget. Plus, they are very responsive to any issues that arise during installation.
Eric Cox
ENGIE Services U.S.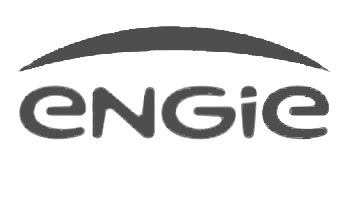 Working with ENGIE Services U.S. is always a great experience.  Their project managers and team are second to none.  Expectations are clear at every level, quality work and safety are of the highest priority and our expertise is valued.  They are always open to our input into ways that we can improve the system design in order to achieve the best value for our end-customer.
 Technical expertise. Shared success.